Jahra Pools Reserve Kuwait
Article first posted: 19. September 2009, updated 22. September 2009, updated 16.December 2013.
This article concerns one of Kuwait's very few nature reserves - Jahra Pools on the western edge of Kuwait Bay (Figure 1 and 2). The coordinates (decimal degrees) for the central part of the reserve are DD 29.36N, 47.69E, the entrance is at DD 29.3565N, 47.65922.
The reserve is run by Kuwait's EPA, and I would like to thank Khalid Al-Ghanem for unrestricted access to it.
In the meantime (i.e. as of late November 2013), a huge new protected area, "Kuwaisat" will be established close by (or perhaps even incorporating) the Jahra Pools Reserve as part of the United Nations Compensation Commission-funded "Kuwait Environmental Remediation Programme". This is an exciting development, and one of which I am particularly happy, having suggested specifically this area to the UN people as a major site for bird protection during my last stint in Kuwait, about 6 years ago. The exact boundaries will be established during 2014, and then fencing will commence shortly afterwards.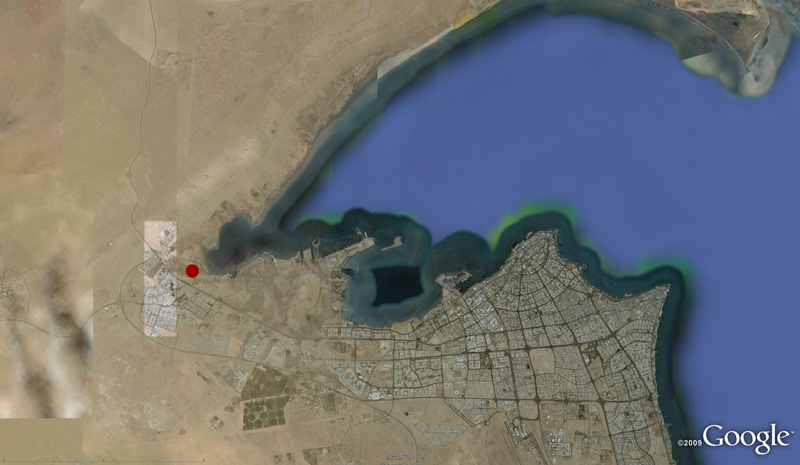 Figure 1. Overview map of Kuwait Bay, with location of Jahra Pools Reserve indicated by the red dot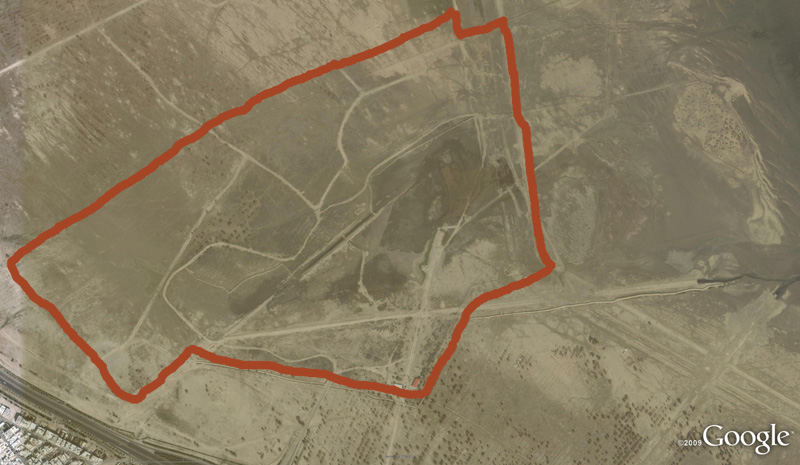 Figure 2. Detail of Jahra Pools Reserve. The image was taken in January 2006 when the area had dried out. The slightly darker areas in the reserve are mainly dried out reed beds
Much of the area would naturally be covered by sabkha - a highly saline substrate that is occasionally flooded, either from above during exceptionally heavy rainfall or from below at very high tide. Vegetation cover is dependent on various factors, such as the extent and frequency of inundation, the salinity of the substrate etc., and ranges from barren to quite densely covered with tall shrubs such as Nitraria retusa and Tamarix aucheriana. In Kuwait, sabkha that is frequently inundated (usually close to the actual coastline) is dominated by fairly dense stands of the dwarf shrub Halocnemum strobilaceum, a chenopod about 30 cm high.
Jahra Pools is a man-made reserve of high ecological importance, despite the fact that the natural sabkha ecosystem has been altered or even destroyed in many places. The panorama image below (Figure 3) shows a section of the sabkha with scattered shrubs of Tamarix aucheriana, Figure 4 with Halocnemum strobilaceum in the foreground, followed by Tamarix and then Phragmites australis.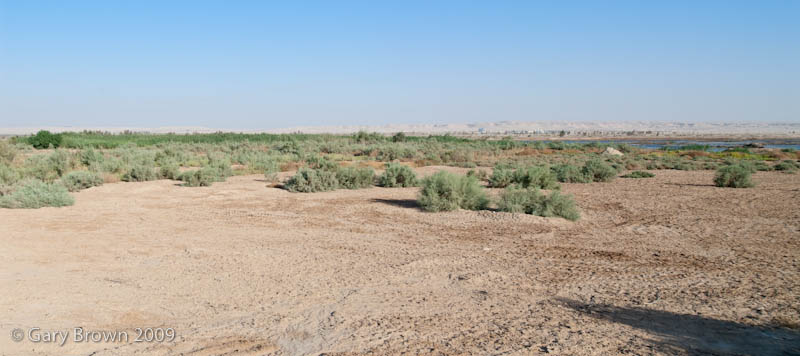 Figure 3. Sabkha at Jahra Pools with Tamarix aucheriana. 10.09.2009

Figure 4. Sabkha at Jahra Pools with Halocnemum strobilaceum (foreground) and Tamarix aucheriana. 22.09.2009
A series of pools varying in size was created by pumping treated wastewater into an area of sabkha about 1 km from the coastline (Figures 5 and 6), and allowing the water to slowly percolate into Kuwait Bay. By the time it reaches there, the nutrient content of the water will have broken down to a large extent. Unfortunately, the input of water was suspended for many years, and this led to the reserve drying out, but as of May 2009, the area has been re-flooded.
Figure 5. Main pool, Jahra Pools. 12.09.2009

Figure 6. Main pool, Jahra Pools. 12.09.2009
The slow-moving or even stagnent water of the shallow pools rich in nutrients is ideal for the growth of reedbeds, and these reeds (Phragmites australis) are extremely efficient in removing nutrient and pollutants from the water (Figures 7 and 8). This principle is being put to use in many small-scale sewage farms and water treatment plants in various parts of the world (pioneered by Prof. Kikuth in Germany - I was able to see his pilot scheme near Hannover in about 1987), and the water flowing out of well-designed plants is nearly of drinking water quality. Jahra Pools was not conceived as a treatment plant, and the reeds have spontaneously colonised the area. This has provided an idea habitat for numerous migratory and breeding birds, in particular waterbirds. Also, migratory raptors roost on the open undisturbed sabkha in the vicinity of the area, and at about 9 am, large numbers of them can be seen taking off at appropriate times of the year (I cleaned about 30 out of the sky of Figure 1 because they looked like spots of dust).

Figure 7. Reedbed (Phragmites australis), Jahra Pools. 12.09.2009

Figure 8. Reedbed (Phragmites australis), Jahra Pools. 12.09.2009
Jahra Pools is a spectacular place for waders, and it is possible to get reasonably close to them. The reedbeds are home to a number of interesting species, and now that the input of water has resumed, many have already begun breeding there. Some species that probably already bred during 2009 include Basra Reed Warbler, Little Crake, Spotted Crake and Little Grebe. The reserve must be now one of the best places in Kuwait to see Little Crake (on my second visit to the reserve in September 2009, I saw at least 10 birds simultaneously), and if you can keep your face covered (I simply hid mine behind my camera) and remain very still, they will ignore you. I have had birds walking around in front of me less than 1.5 m away - too close for me too photograph with my large lens.
Here is a list of some of the birds seen over a period of just a few days during mid-September 2009: Little Grebe, Glossy Ibis, Purple Heron, Grey Heron, Squacco Heron, Shoveler, Garganey, Little Crake, Spotted Crake, Water Rail, Moorhen, Purple Swamp-hen, Steppe Eagle, Booted Eagle, Honey Buzzard, Steppe Buzzard, Marsh Harrier, Montague's Harrier, Common Kestrel, Avocet, Black-winged Stilt, Collared Pratincole, Ringed Plover, Kentish Plover, White-tailed Lapwing, Dunlin, Curlew Sandpiper, Temminck's Sandpiper, Little Stint, Curlew, Green Sandpiper, Wood Sandpiper, Common Sandpiper, Redshank, Spotted Redshank, Marsh Sandpiper, Ruff, Black-tailed Godwit, Common Snipe, Red-necked Phalarope, White-winged Tern, Common Kingfisher, Short-toed Lark, Sand Martin, Barn Swallow, Yellow Wagtail, European Roller, Egyptian Nightjar, Northern Wheatear, Isabelline Wheatear, Great Reed Warbler, Basra Reed Warbler, Clamorous Reed Warbler, Sedge Warbler, Moustached Warbler, Red-backed Shrike, Isabelline Shrike and Great Grey Shrike.
Below is a small selection of birds I have managed to photograph at Jahra Pools over the past few years.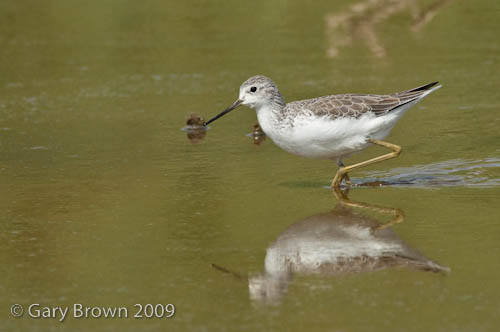 Marsh Sandpiper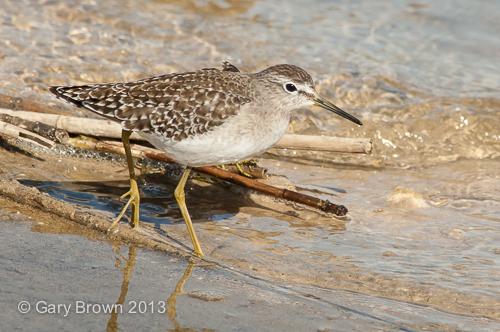 Wood Sandpiper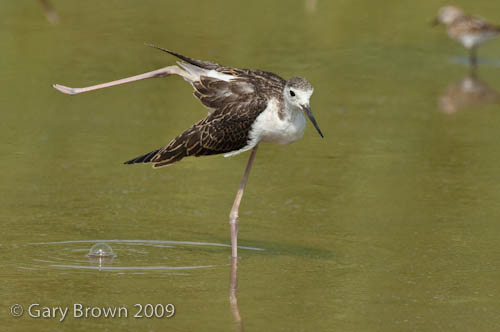 Black-winged Stilt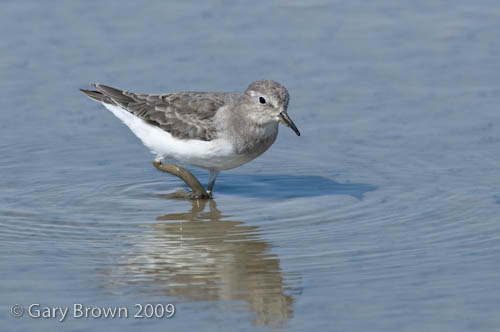 Temminck's Stint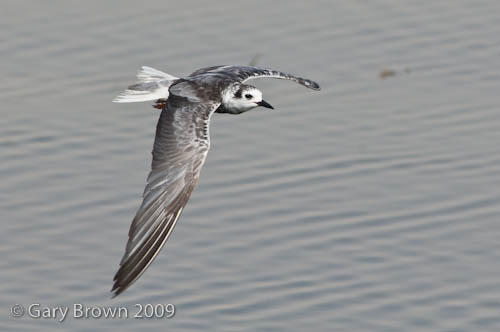 White-winged Tern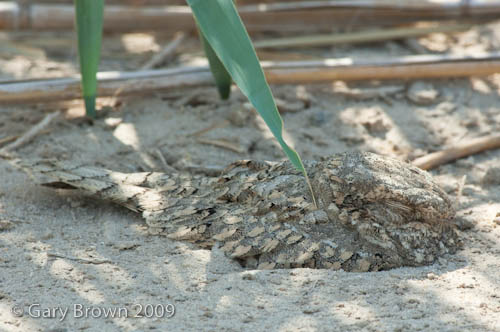 Egyptian Nightjar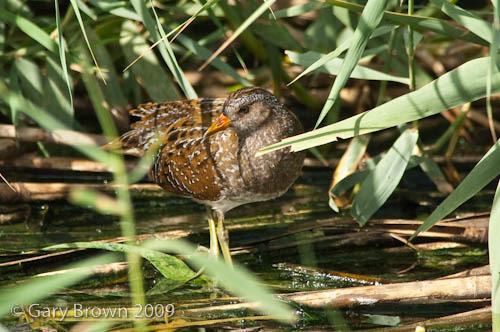 Spotted Crake
Spotted Crake (juv.)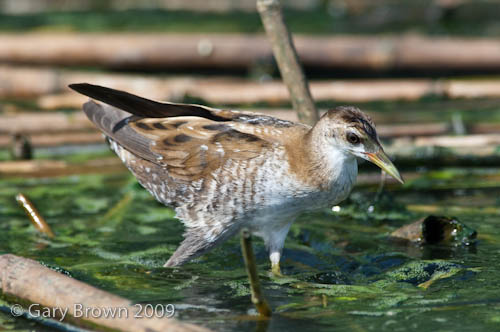 Little Crake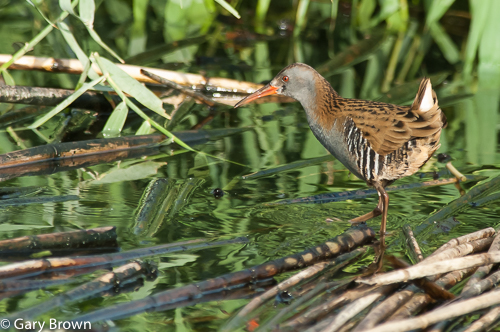 Water Rail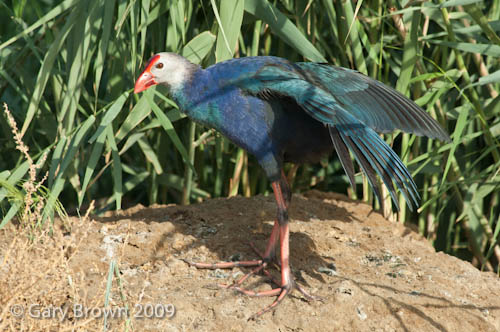 Purple Swamphen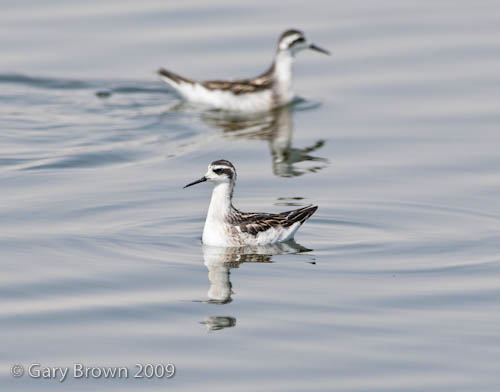 Red-necked Phalarope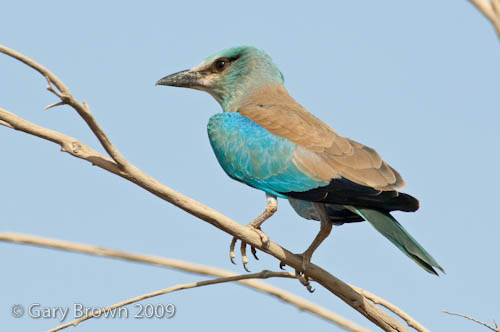 European Roller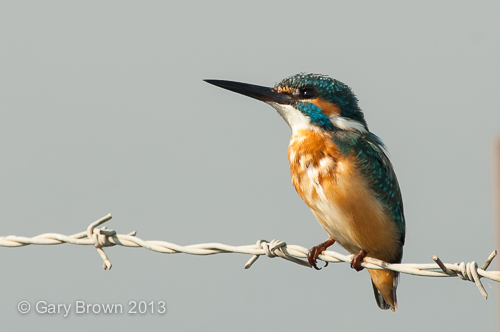 Common Kingfisher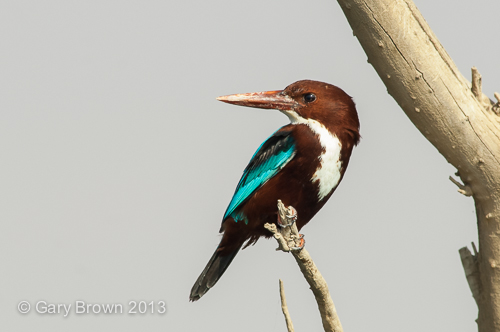 White-throated Kingfisher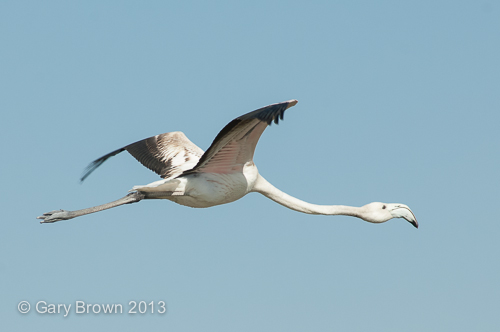 Greater Flamingo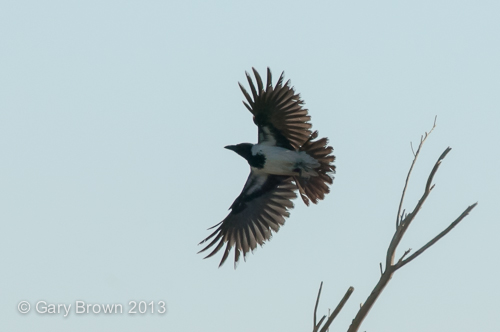 Mesopotamian Crow (one of the few records from Kuwait)