Select one of the categories on the left. Alternatively, the link to List will give you an overview of all images currently available on this site. These pages will be continuously updated as more images are added.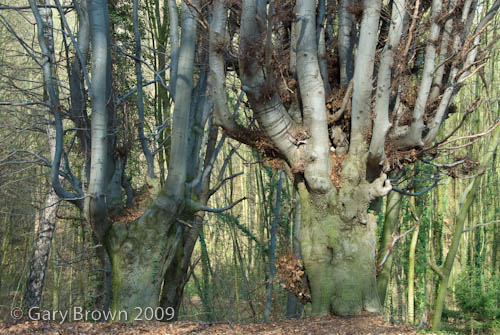 Please note that I am not a photographic agency, and therefore do not provide images upon request (unless you are willing to pay agency rates of course!). I have donated some of my images to ARKive - see their mission statement here - and images may be available from them for conservation or educational purposes.
All images are subject to international copyright laws, and may not be used without written permission of the author.